Pulp Vintage, Handpicked Vintage from the great American sports.
Three most important points from Pulp Vintage
-Unique hand-selected American Sports Vintage
– Everything is washed, ironed, and repaired.
-A good price/quality ratio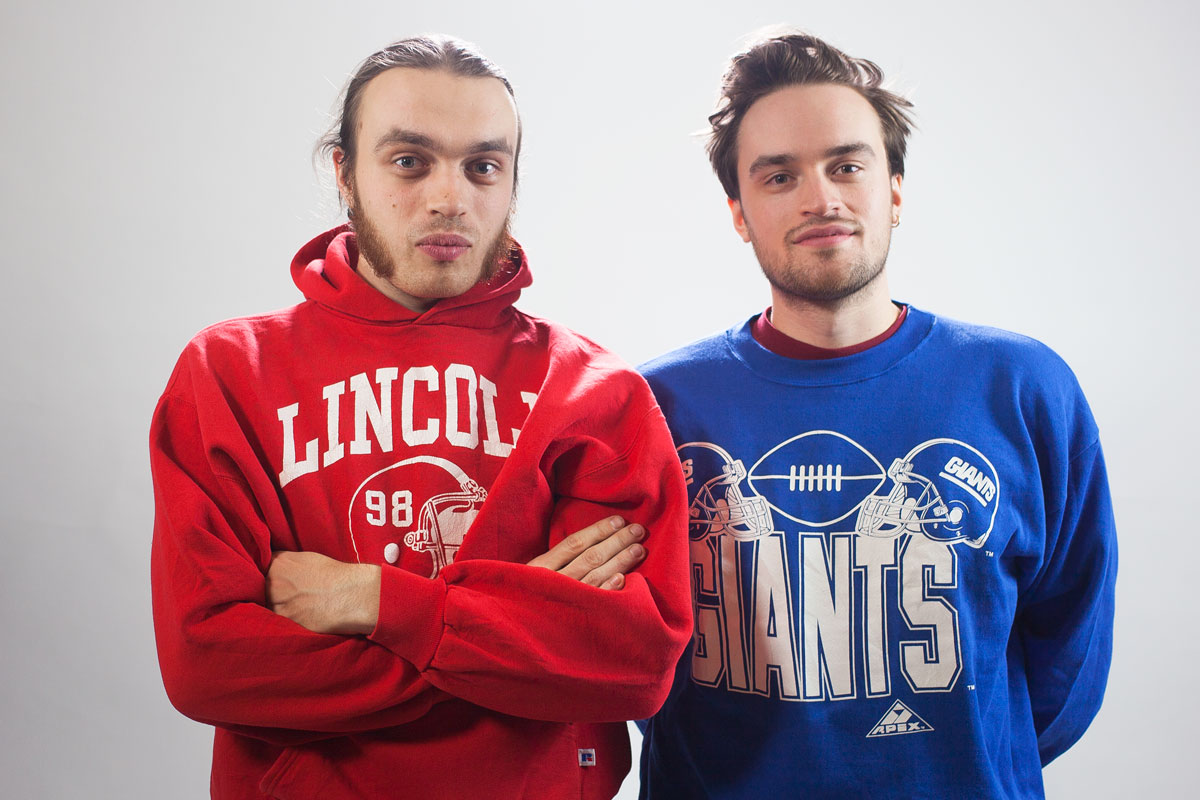 We, Wolf and Engel Mulder, started Pulp Vintage, an online vintage store: Handpicked Vintage from the great American sports. How it all started?
When we were little boys, our parents brought American sport vintage and we enjoyed wearing it. It determined our style and when we went to buy our clothes, we came home with American sport vintage. Our collections grew and grew, but it became increasingly difficult to find really beautiful and unique items. We regularly talked about the fact that there was not enough quality to be found and, as is often the case with us, we came up with the same idea almost at the same time. Why don't we import and sell it ourselves? Turn on the laptop and search. It was a nice, long journey, but after much research, we found the right suppliers who allowed us to sort it out "by hand" via Skype and FaceTime. The goal is to offer a nice selection of hand-picked American sportswear. In 2017 my brother went to become a great cameraman, now me, Wolf Mulder is the vintage collector and owner of Pulp Vintage
Contact information:
Pulp Vintage
Portsmuiden 29 Amsterdam
Open for appointment only, send message to info@pulpvintage.nl
BUYING VINTAGE 
We like to buy your old vintage clothing! Pulp Vintage always looking for great pieces. 
How it works: Find all your old vintage clothing and bring them down to the warehouse or take a good pictures and send them by mail. We will look at what you have brought. There are  set prices for the items you showed. We will make a total amount and pay you the money or you can choice for store credit. If you decide for store credit, you will receive more discount than choosing for the money. 
The guide lines: We only accept clothing dating earlier than the year 2000. 
Please do not bring damaged clothing. If you have an unusual piece, there is always an exception.
If you have any questions contact us: info@pulpvintage.nl
Tax number:
NL001140378B47
 28005521B01
Shipping
We ship in compostable shipping bags.