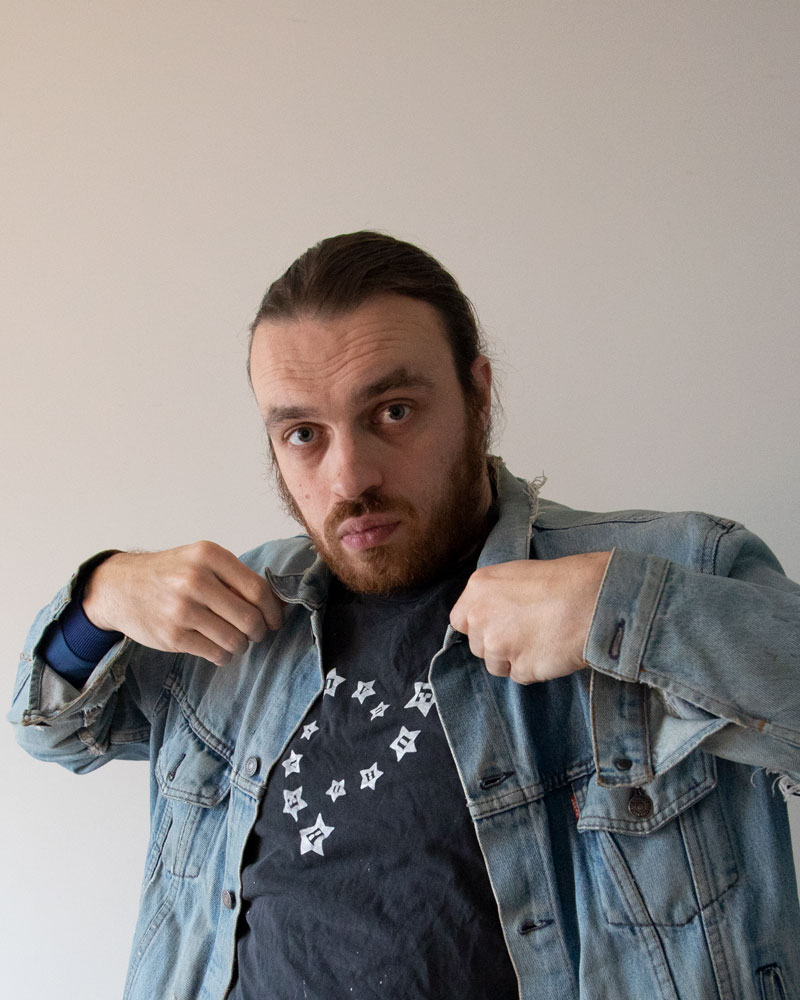 I am Wolf Maria Mulder and I want to tell you something about Pulp Vintage:
Pulp Vintage is a vintage store based in Amsterdam.
Our Philosophy
The Why:
You walk into an old house, the door creaks and you smell this house has been lived in. You walk up the stairs and the steps squeak with every step you take. You enter a room and open the wardrobe, everything is still the same. You take the coat hanger and look at the garment. You can see the signs of use and the previous owner's love for the garment. This is character and that's what we sell.
The How:
Each piece of clothing is consciously selected. Everything by hand, piece by piece.
The What:
By focusing on finding garments with distinctive aging and use. Not to throw away the garment but to cherish it and find a new owner for the garment.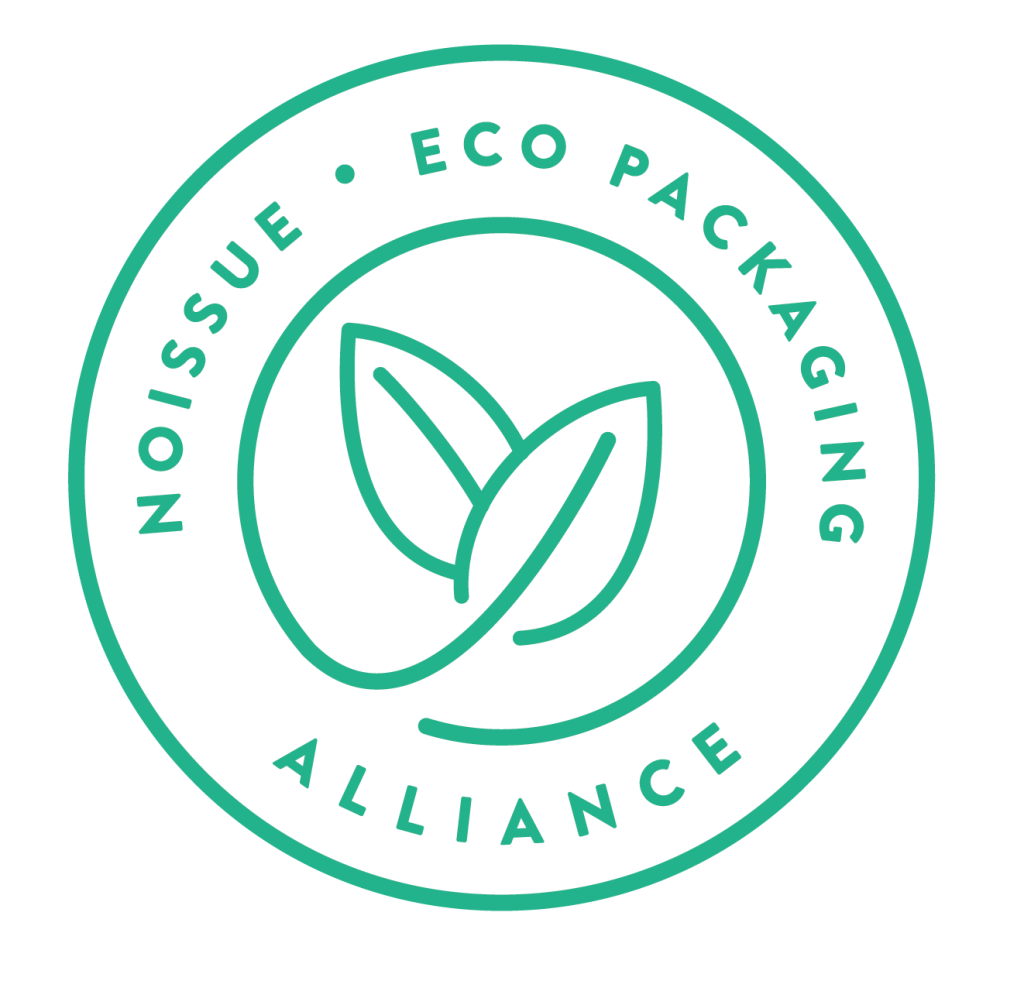 Pulp Vintage is shipping out all its products in compostable mailers, the mailers are compostable, breaking down fully within 180 and 90 days respectively.
I care about the environment and shipping out in compostable mailers is essential for this attitude.